Renovation of a Secure Facility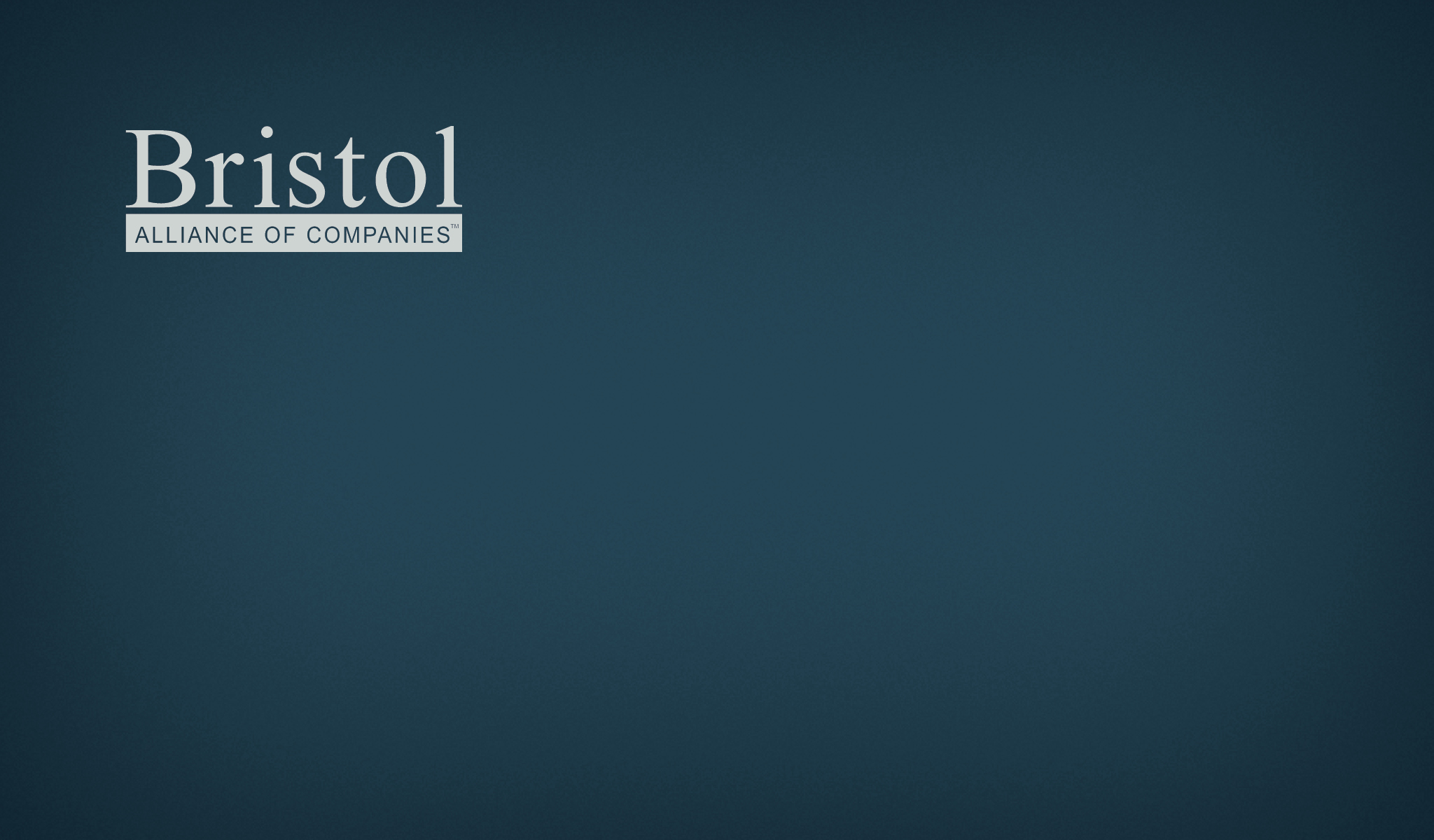 Description
This military construction project included the renovation of a 48,500-square-foot highly secure space into an office and training facility for a U.S. Department of Defense agency via a design build contract. Scope included selective demolition; reconfiguration of the existing space including walls, doors, and door hardware; upgrade of paint and floor coverings; raised flooring reconfiguration; interior signage; finish carpentry; window film; new walls, dividers, and workstations; new furniture; new appliances and appurtenances for break rooms; upgrade of restrooms; construction of a locker room; installation of laptop/cell phone lockers; and installation of equipment rack.
Installation of other building systems include intrusion detection system (IDS), communications, fire suppression and alarm systems, and reconfiguration/rehabilitation of the heating, ventilation, and air conditioning (HVAC) system. Exterior improvements included a concrete pad for government-provided armory, compound main gate rehabilitation, exterior lighting, cameras, prefabricated steel sunshade structure; landscaping; roof repair; and lightning protection. All work was performed in accordance with ICD/ICS 705 standards for the accreditation process.
After the completion of this secure military construction project, additional work was awarded under a separate contract to complete work that was not funded under the first contract. The primary purpose for this separate project was to replace the building's HVAC system, which had exceeded its useful life. The project also included, relocation of workstations, secure door replacement, wall reconfiguration, realignment of the ceiling grid, and installation of a new steel mezzanine. As part of the electrical scope, lighting was provided to the new mezzanine area, raised light fixtures in the warehouse to accommodate forklifts moving materials to and from the mezzanine. The project also included a retrofit of the security system, fire suppression additions, and communications for new workstations. All of this work was completed in phases in the occupied building to ICD/ICS 705 standards with no disruption to the end user's mission. 
Renovation of a Secure Facility
Client: USACE
Location: Texas
service line:
Secure Construction
contract amount:
$4,400,000
completed date:
March 2015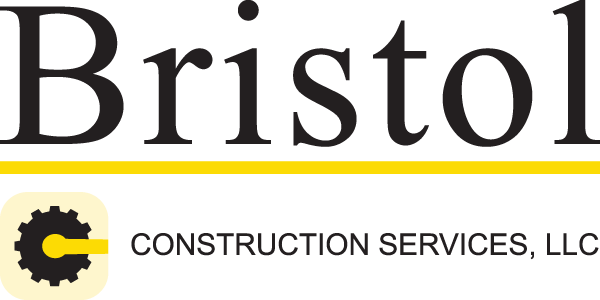 Highlights
Renovation of 48,500 square feet of secure facility
Design build contract
Accredited in accordance with ICD/ICS 705
Multiple construction disciplines
Interior and exterior renovations
Infrastructure repair
Managed 20+ subcontractors
Occupied during portions of the renovation
Cost reimbursable contract (original contract returned $13K back to the government)
Firm fixed price contract (under a separate contract)
Highlights
Renovation of 48,500 square feet of secure facility
Design build contract
Accredited in accordance with ICD/ICS 705
Multiple construction disciplines
Interior and exterior renovations
Infrastructure repair
Managed 20+ subcontractors
Occupied during portions of the renovation
Cost reimbursable contract (original contract returned $13K back to the government)
Firm fixed price contract (under a separate contract)