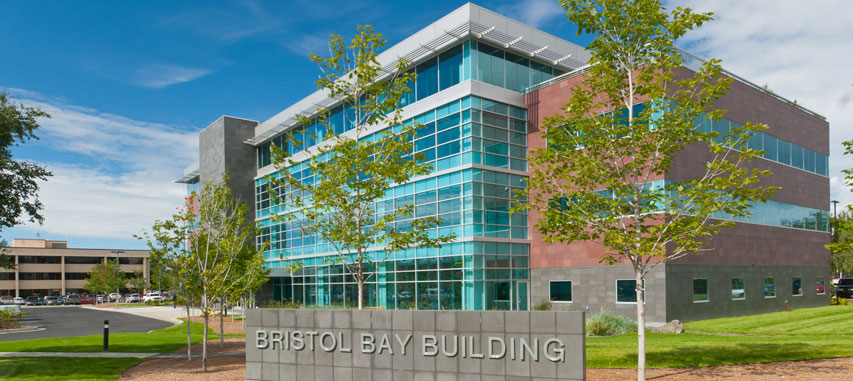 Employees make a difference at Bristol. We strive to intentionally create a positive culture that drives us toward our mission by regularly soliciting feedback from employees and using that feedback to constantly improve. Our work culture has led to improved communications technology, leadership training opportunities, and many other employee-driven initiatives. At the very core of this work is our CEO's goal: "I want every employee to love their job as much as I love mine."
Code Zero is the Bristol way. Our commitment to safety is also a key component of our culture, and we've integrated Code Zero – our safety program – into all aspects of our work to ensure the safety of all our employees and partners.
Our job opportunities span the United States. We are looking for talented individuals who share our values — relationship building, hard work, and ingenuity. If you're interested in joining the Bristol team, please visit our current jobs and submit your application online. You will be asked to create an online profile by uploading your resume to our career portal. Step by step instructions are available. We encourage Bristol Bay shareholders to apply.
Contact us:
Human Resources
907-793-9200
hrak@bbssllc.com
We are an equal opportunity employer. We recruit, employ, train, compensate, and promote without regard to race, religion, creed, color, national origin, age, gender, sexual orientation, marital status, disability, veteran status, or any other basis protected by applicable federal, state of local law. Please click here to view the EEO poster.