PFOS/PFOA Sampling and Mitigation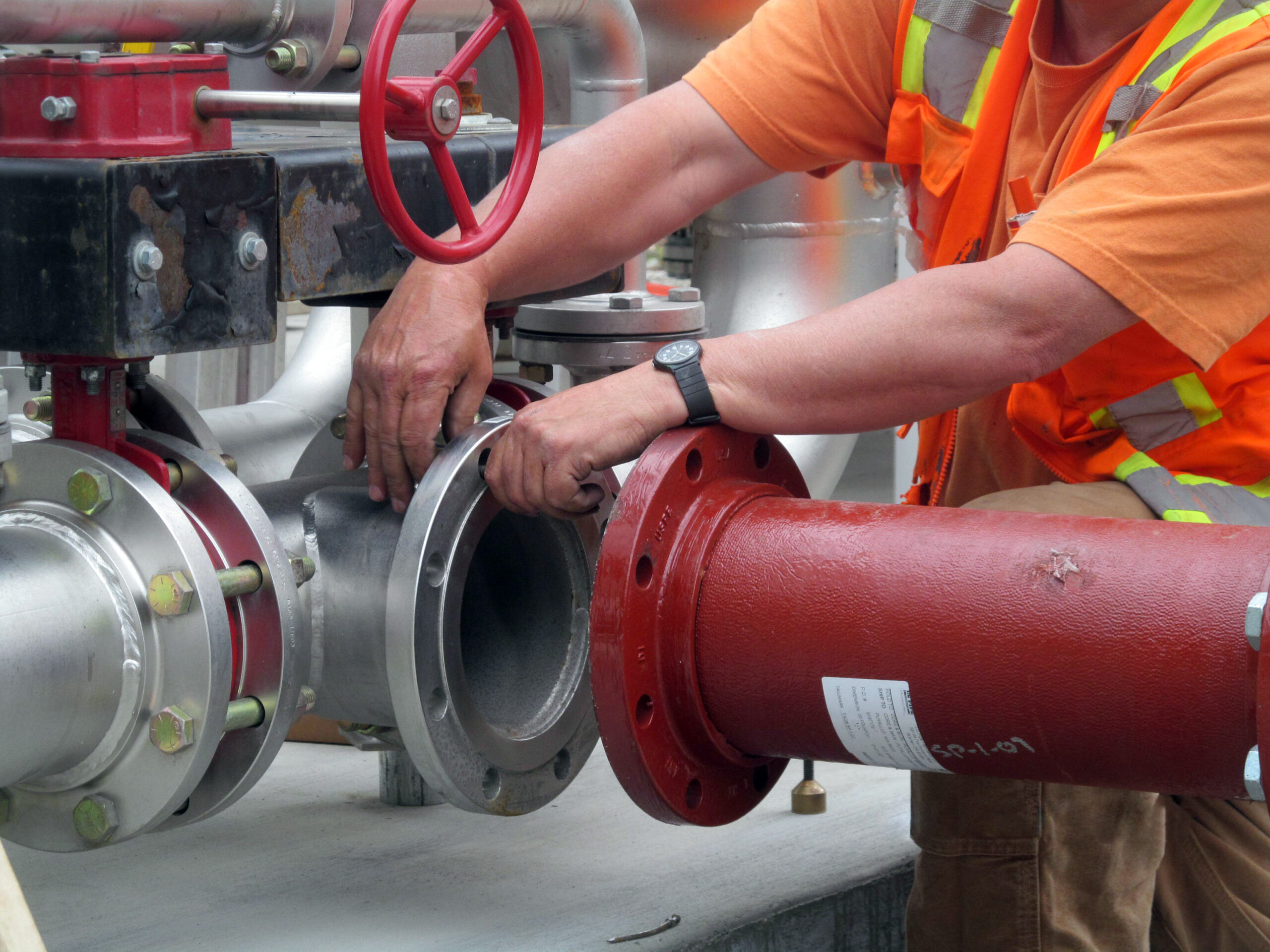 Description
US Army Corps of Engineers (USACE) Omaha District awarded one of Bristol's joint ventures this time sensitive response action project at Joint Base Lewis-McChord (JBLM), Washington, where groundwater was found to be contaminated with perfluorochemicals (PFCs), specifically perfluorooctanoic acid (PFOA) and perfluorooctane sulfonic acid (PFOS) as well as concerns over metals in the water. PFCs are chemicals found in consumer products including non-stick cookware and stain-resistant fabrics, as well as in aqueous firefighting foam used in both civilian and military markets. Evolving science has identified a potential risk to humans from these emerging contaminants. The five wells originally in question included: North, South, East wells, Housing Well #2, and Golf Course Well #22, which all tested near or above the U.S. Environmental Protection Agency's (EPA's) Lifetime Health Advisory (LHA) of 70 ppt. 
Prior to implementation of mitigation measures at each well site, Bristol coordinated numerous planning sessions with the project delivery team (PDT), including the USACE Omaha District, USACE Seattle District, Washington State Department of Health (WA DOH), and JBLM Department of Public Works (DPW). During these planning sessions Bristol provided multiple alternatives for treatment, including ion-exchange resin and granular activated carbon (GAC) treatment, along with the pros and cons associated with each. Based on the information provided, the PDT selected GAC as the approved method for treatment at each of the potable well sites.
The Bristol team provided a fast-track project delivery to develop and implement the approved GAC treatment method. Services included:
Initial site reconnaissance and sampling at identified well system sites.

Development and installation of treatment systems to remediate the groundwater, including associated housing and facilities.

Development and implementation of ancillary infrastructure required for connection to the existing water treatment/distribution systems.

Performance of all startup requirements, training, prove-out/shakedown of the approved mitigation measures, and sampling/testing. 
A total of three (3) GAC treatment systems were constructed at the North, East, and Housing Well II sites. Treatment systems included bag filters for pre-treatment of the influent (raw) water, two (2) GAC treatment vessels, system manifolds and air actuated valving to allow for operation of the GAC vessels in lead/lag or parallel configuration and for backwashing; 43,723-gallon backwash supply and holding fiberglass reinforced plastic vessels; and programmable logic controls for system operations and monitoring (O&M). 
The systems were constructed to be fully automated in order to place less of an onus for O&M on the JBLM DPW. Treatment systems were brought on-line the week of June 1, 2020, with training for O&M of the systems provided to JBLM DPW personnel soon after.
PFOS/PFOA Sampling and Mitigation
Client: USACE
Location: Washington
service line:
PFAS Treatment
contract amount:
$15,000,000
Award Date:
September 2017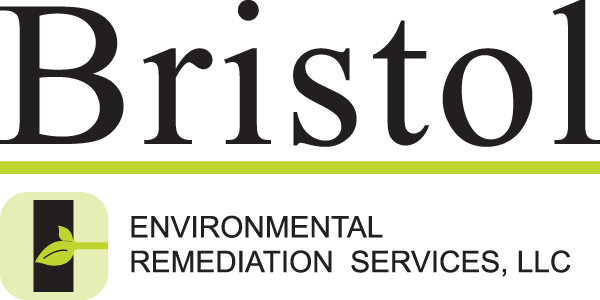 Highlights
Time-sensitive response action to develop and implement mitigation measures for treatment of three potable water supply wells, contaminated with PFOS/PFOA exceeding EPA's LHA.
Constructed GAC treatment systems capable of treating 825 gpm, 1,065 gpm, and 500 gpm for the removal of PFAS compounds from drinking water.
Successfully partnered with USACE Omaha and Seattle District, JBLM DPW, and WA DOH to mitigate exposure to military personnel, their families, and the JBLM work force to this emerging contaminant of concern.
Zero safety incidents throughout the duration of the project
Required WA DOH drinking water treatment facility permit approvals
Highlights
Time-sensitive response action to develop and implement mitigation measures for treatment of three potable water supply wells, contaminated with PFOS/PFOA exceeding EPA's LHA.
Constructed GAC treatment systems capable of treating 825 gpm, 1,065 gpm, and 500 gpm for the removal of PFAS compounds from drinking water.
Successfully partnered with USACE Omaha and Seattle District, JBLM DPW, and WA DOH to mitigate exposure to military personnel, their families, and the JBLM work force to this emerging contaminant of concern.
Zero safety incidents throughout the duration of the project
Required WA DOH drinking water treatment facility permit approvals