Nome Museum and Library – Richard Foster Building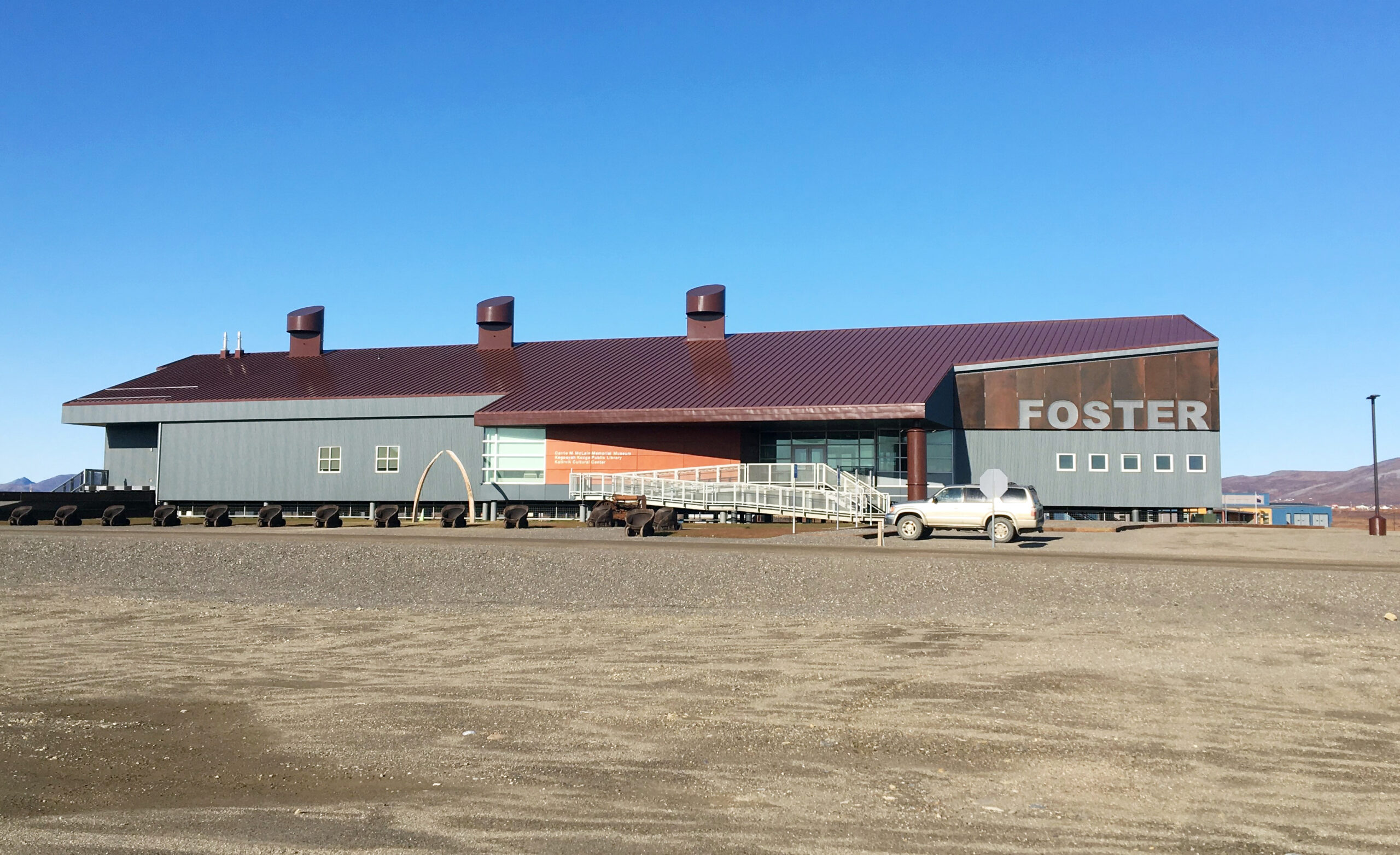 Description
Bristol provided civil engineering services and construction administration for the new 18,000-square-foot Richard Foster Building in Nome, Alaska, which now houses the Carrie M. McLain Memorial Museum, the Kegoayah Kozga Library, and the Kawerak Katirvik Cultural Center. 
Prior to this contract, Bristol was awarded a separate contract from the City of Nome to perform a site topographic survey and perform geotechnical investigations for the foundation and site infrastructure development recommendations. The proposed 10-acre site is within the vicinity of the former power plant and had previously been used by the military as fuel storage. The site was found to have diesel fuel contamination. 
Bristol provided the civil site design, assisted with old tank demolition, site grading, off-site sewer and water extensions, and new building utility services. The facility foundation was designed to be elevated on pilings to prevent heat transfer to the frozen subsurface permafrost soils. This design also allows the building to be constructed on the contaminated site without concern for vapor intrusion. The entire building site received a cap of 2 feet of clean soil with improvements developed above the cap. This provided a unique positive approach to development on a fuel contaminated site.
The development of the Richard Foster Building brought together many voices from the community that resulted in a place of sharing and gathering for various community activities. The individuals involved in the design and construction met each challenge with integrity and respect. This effort paid off in a beautiful facility that was delivered on schedule and within budget. The Richard Foster Building makes people feel welcome while creating opportunities for collaboration and learning.
Nome Museum and Library – Richard Foster Building
Client: City of Nome
Location: Alaska
service line:
Engineering
Award Date:
May 2013
completed date:
January 2016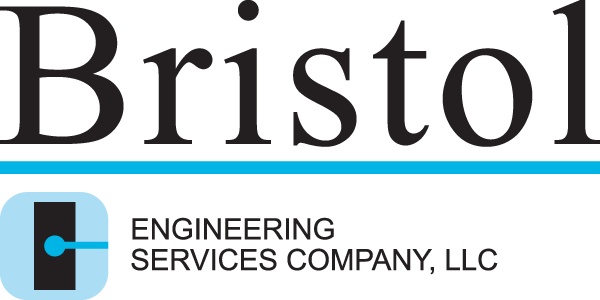 Highlights
Civil site design followed by construction management services
Assisted in an old tank demolition; site grading, off-site sewer and water extensions, and new building utility services.
Required 3.5 acres of the 10-acre parcel
Designed culvert thaw system, signage, access ramps, and tank foundation pad
Unique site: the military used the site for diesel fuel storage
Positive re-use of a contaminated site
Required Alaska Department of Environmental Conservation (ADEC) water and sewer and stormwater permitting
Highlights
Civil site design followed by construction management services
Assisted in an old tank demolition; site grading, off-site sewer and water extensions, and new building utility services.
Required 3.5 acres of the 10-acre parcel
Designed culvert thaw system, signage, access ramps, and tank foundation pad
Unique site: the military used the site for diesel fuel storage
Positive re-use of a contaminated site
Required Alaska Department of Environmental Conservation (ADEC) water and sewer and stormwater permitting